Who's ready for a road trip?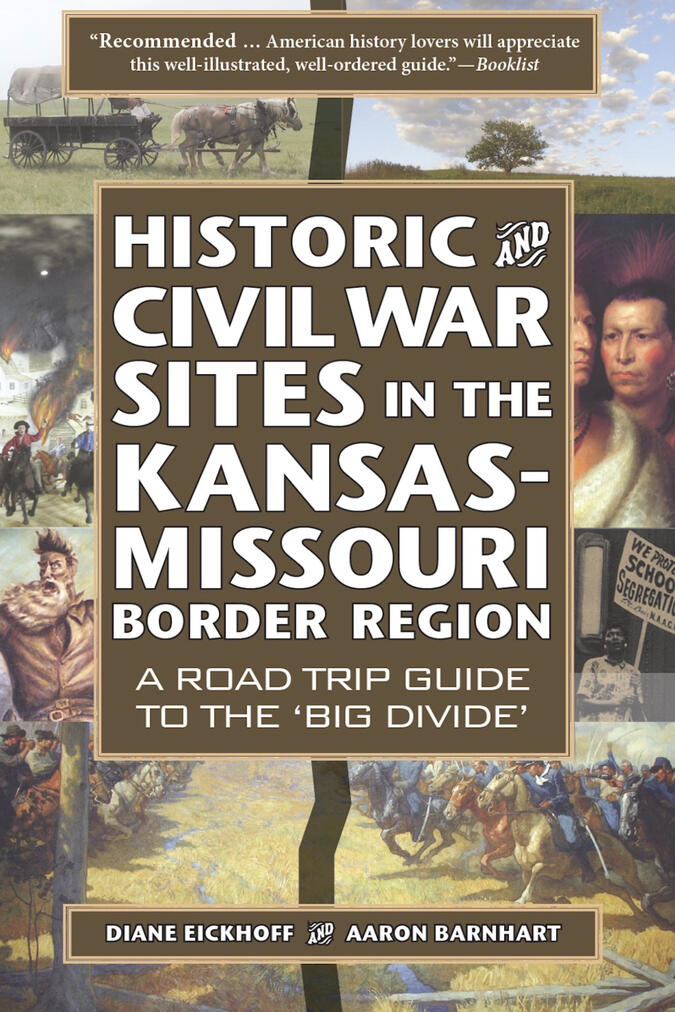 Third Edition revisedNow in its sixth printing, the authoritative guide to understanding the true origins of the Civil War and the dispute out West that lit the tinder. Featured by the Civil War Trust. Recommended by Booklist, Publishers Weekly, and thousands of satisfied road trippers.
---
Women were like bullets: expendable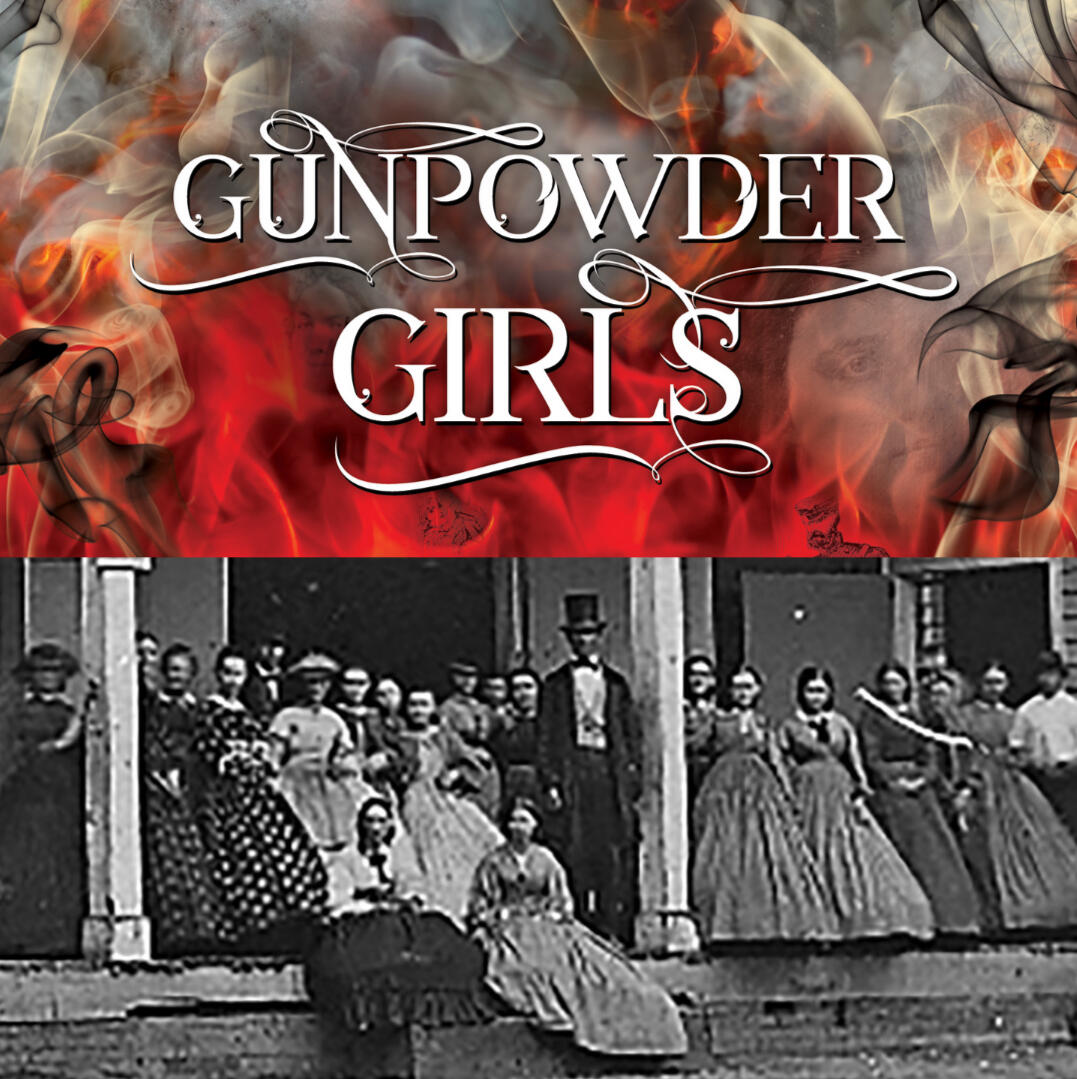 Now in paperbackThree of the worst civilian disasters during the Civil War were at arsenals that employed mostly women and girls. Tanya Anderson found their stories, says their names, and holds the authorities accountable. Ben Franklin winner. Junior Library Guild Selection.
---
A Vietnam Wall for dogs? Absolutely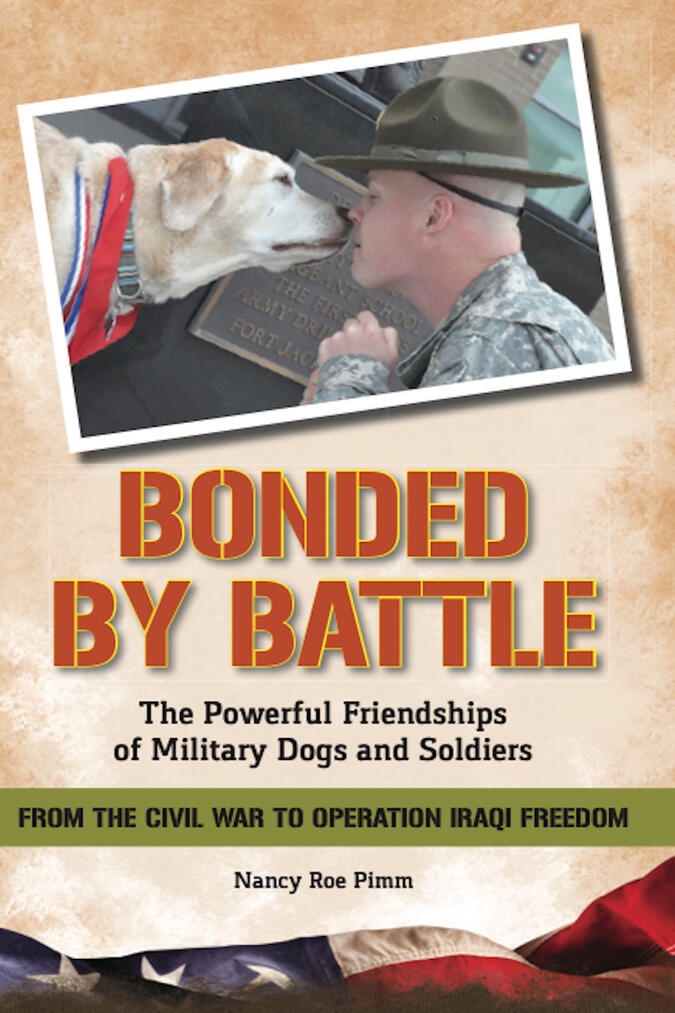 Now in paperbackOn the cover we're honored to feature Sgt. Chuck Shuck and Gabe, the most amazing rescue dog you will ever read about. Nancy Roe Pimm tells their story and a dozen more as she traces the history of military dog teams from the Civil War. In a new preface, Nancy joins Vietnam vets in unveiling a stunning memorial to K9 warriors who were left behind.
---
Our signature title, 7 years in the making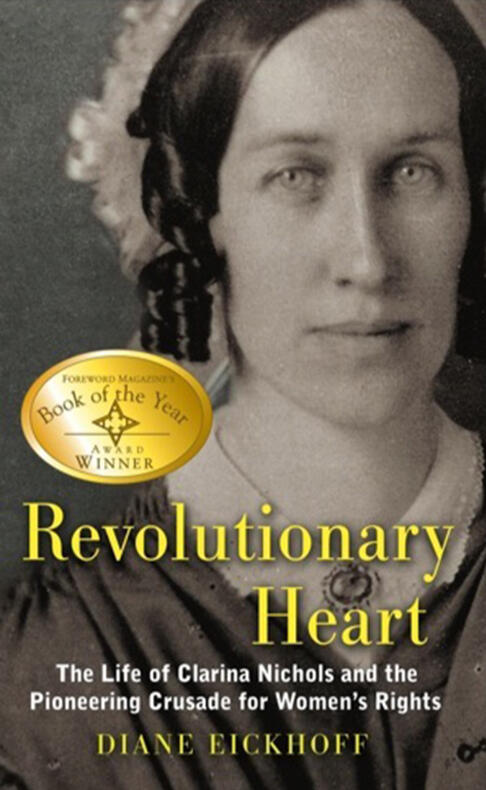 'An important addition to American and women's history' (Booklist)Diane spotted a homemade display on Clarina Nichols in a local museum. The rest is history. "A thorough and illuminating treatment of one of the most instrumental and underappreciated of 19th-century American feminists," said Nancy Isenberg. Willa Cather Award. Kansas Notable Book.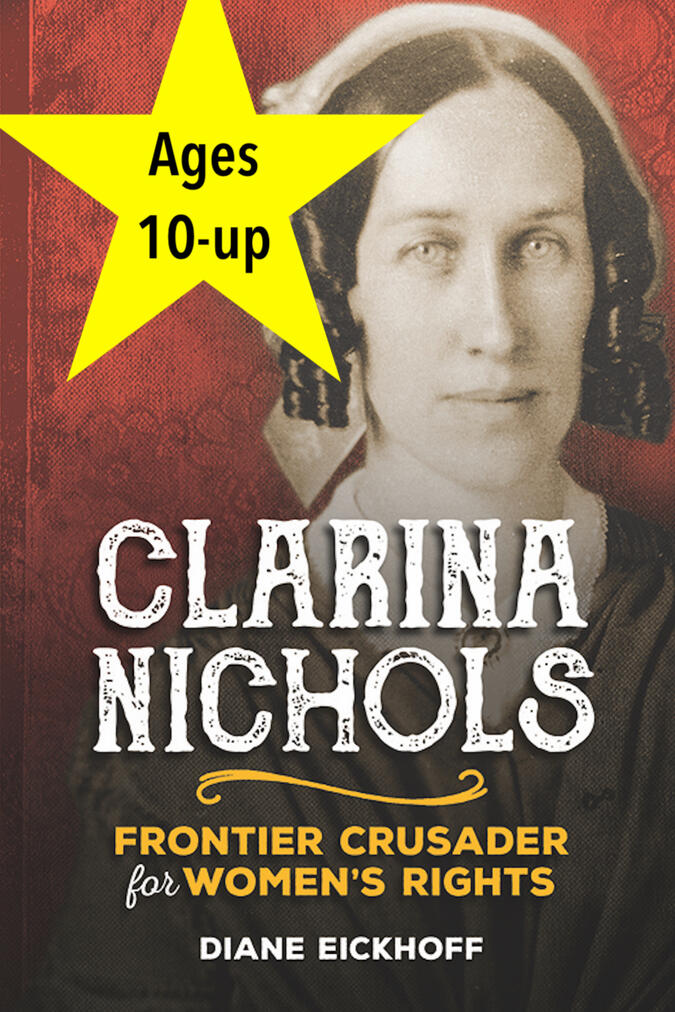 A National History Day favorite
This is for all the girls who interviewed Diane over the years about her biography. Launched with our YA History Kickstarter, this beautiful hardcover adaptation of Revolutionary Heart explains the early women's movement and Clarina's role in it.
---
The day the war came to town
'Vivid and engaging' (Horn Book)Tanya wrote Tillie Pierce for the library market (it was a huge hit even at $35), but wished her original publisher had brought it out in an affordable, high-quality paperback. Her wish was our command. "Anderson's smooth retelling" brings Tillie's memoir to life. Loaded with pics and maps. We sell a lot of these at the Gettysburg Visitor Center.
---
He fought in three civil wars by the age of 30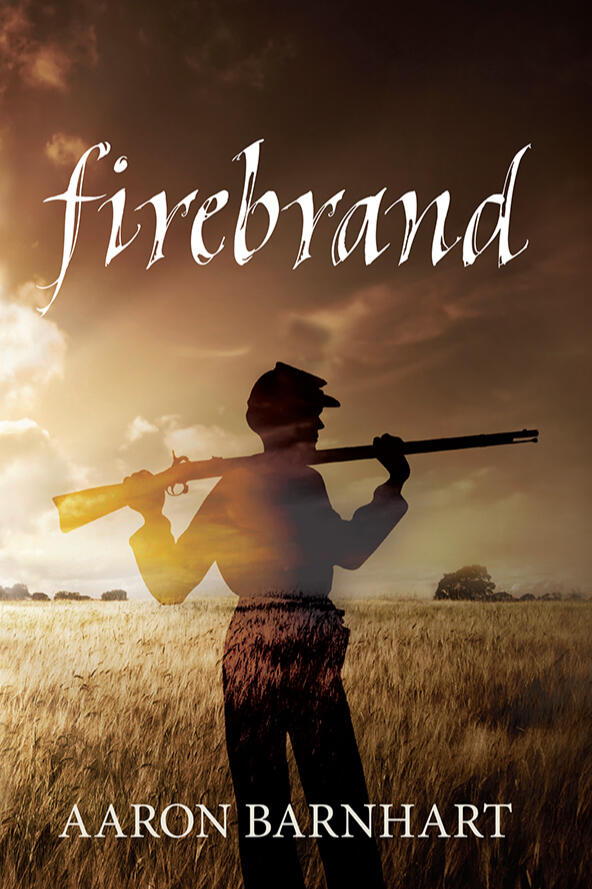 'Teen-friendly, likable, historically rigorous' (Kirkus)Bondi was involved in the freedom struggles of 1848 (in his native Austria), 1856 (Bleeding Kansas), and the Civil War. He was thoughtful and ethical and his story resonates today. "I liked the fact that the main character was always fighting for what he thought was right no matter where he was," said one 10-year-old reader. AJL Reviews said, "What an interesting life this little-known Jewish hero led."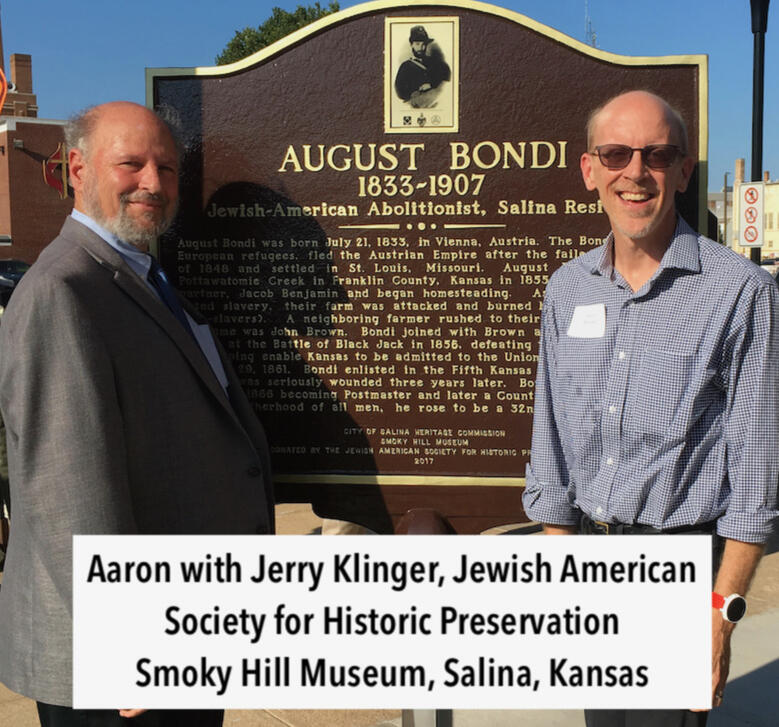 Quindaro: stronger together
Diane Eickhoff and Aaron Barnhart — that's us — started Quindaro Press in 2004. Our work has been featured in the New York Times, Kansas City Star, and numerous history publications. We were longtime presenters for Humanities Kansas.Quindaro was the first free-state port on the Missouri River at a time when pro-slavery forces controlled Kansas Territory. In traditional Wyandot language, Quindaro means "bundle of sticks," and is often interpreted as "in union there is strength." We feel our union has made us stronger, resulting in the high-quality original work you see here.